The principal of Gill & Piette is Bob Licitra.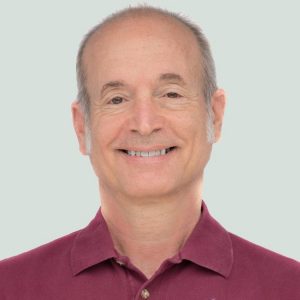 Bob has been an integral member of the Gill & Piette team since 1988, when he joined the company in a technical support role.  Now the head of the organization, he has been managing complex projects across multiple hardware platforms from design through implementation and beyond.
Bob has a longtime commitment to providing all customers with exceptional services in an efficient and friendly manner. An experienced Linux programmer, Bob brings to the table many years of IT experience with an emphasis on programming, accounting, and support services. Bob has experience with everything from fixing printers to designing databases and managing complex business processes. He can build a server from scratch, configure a wireless network and troubleshoot various types of desktop systems.
Bob not only has years of experience maintaining the TFM legal accounting software package, but he has also served as the CFO/Treasurer for a charitable organization for 10+ years using QuickBooks and QuickBooks Online.  His experience and knowledge from all of these areas helps him to provide effective support services for a wide range of subject matters.   Mr Licitra is also able to communicate technical issues to non-technical executive stake-holders.
Bob's 30+ years with Gill & Piette demonstrate his loyalty, patience, integrity and honesty.  Bob's empathetic qualities show through in the exceptional level of attention that he brings to all projects - your problem becomes his problem and he will do everything he can to solve it in a professional and efficient manner.  He approaches every task with the same emphasis on providing excellent service by determining exactly what is required, managing expectations, and over-delivering whenever possible while being appreciative for the opportunity to provide the service.
Bob has experience with:
Linux (advanced)
Windows (advanced)
Mac OS
Python
JavaScript
BASIC
PHP
TCP/IP protocol
Apache
Nginx
Wordpress