Projects - TFM
Time and Financial Management for Lawfirms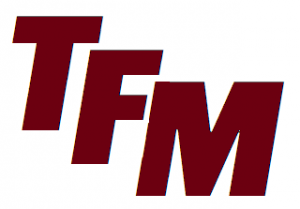 Latest TFM Features
Bank reconciliation for any cash account in the general ledger.
Option to print bills from the bill queue in different sort orders.
Report Archiving - Print any report to a file instead of (or in addition to) paper copies.
Quick lookup of range of rates charged by all timekeepers in the firm.
User defined defaults for extended case descriptions.
The following reports can be optionally imported into spreadsheets:
Client Collections
Client/Case Collections by Attorney
Bill Budget/Actual
Client Billings
Productivity Summary By Client
Attorney Time Diary with Percentages
Reported Time Summary by Attorney
Summary of Fee Collections by Attorney