Platform Independence
Here are some of the spaces where we work
Desktops / Laptops
Most of our clients are using various versions of Microsoft Windows computers but some also use Apple products to run our software.
SERVERS
We have decades of experience with Unix/Linux as well as Windows Server.
Go to Languages
Languages
From the BASIC-IV language back in the 1980's up to Python and JavaScript of today, G&P developers have used whatever language best fits the situation.
Why?
We enjoy offering our expertise to help you use technology to make your business run better.
Tech professionals ready to serve you
We offer a wide range of professional services to a variety of small to medium-sized businesses.  Some of our clients are law firms who have been using our software for decades. We are available to share our expertise with you in areas ranging from database design and software engineering to building custom servers and network configurations.
The Team
Go to the 'Who We Are' page for more about us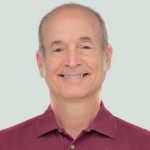 Mr. Licitra is committed to providing all customers with exceptional support.  An experienced Linux programmer, his most recent project is a browser-based Time Entry application using Python, JavaScript, and the Django framework.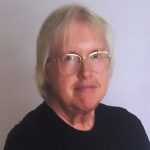 Ms. Bowers, a user of many different types of software, has an end-user's perspective invaluable in helping us refine our services and products, and putting together documentation which is helpful, friendly, and easy to read.
We look forward to hearing from you to discuss how we can work together